Quality Care for Exotic Mammals in South Lebanon
Ferrets, guinea pigs, rabbits and other small mammals, also known as pocket pets, have become increasingly popular as greater and greater numbers of prospective pet owners have started to realize the kind of unique bond they can share with these diminutive and special creatures. 
Just like cats and dogs, or any pet, small mammals require routine wellness care, vaccinations and parasite treatments in order to live long, healthy and happy lives. 
Our staff of skilled professionals in South Lebanon is well-trained in the exotic vet care of small mammals and can give you the information you need to keep your pocket pet looking and feeling great.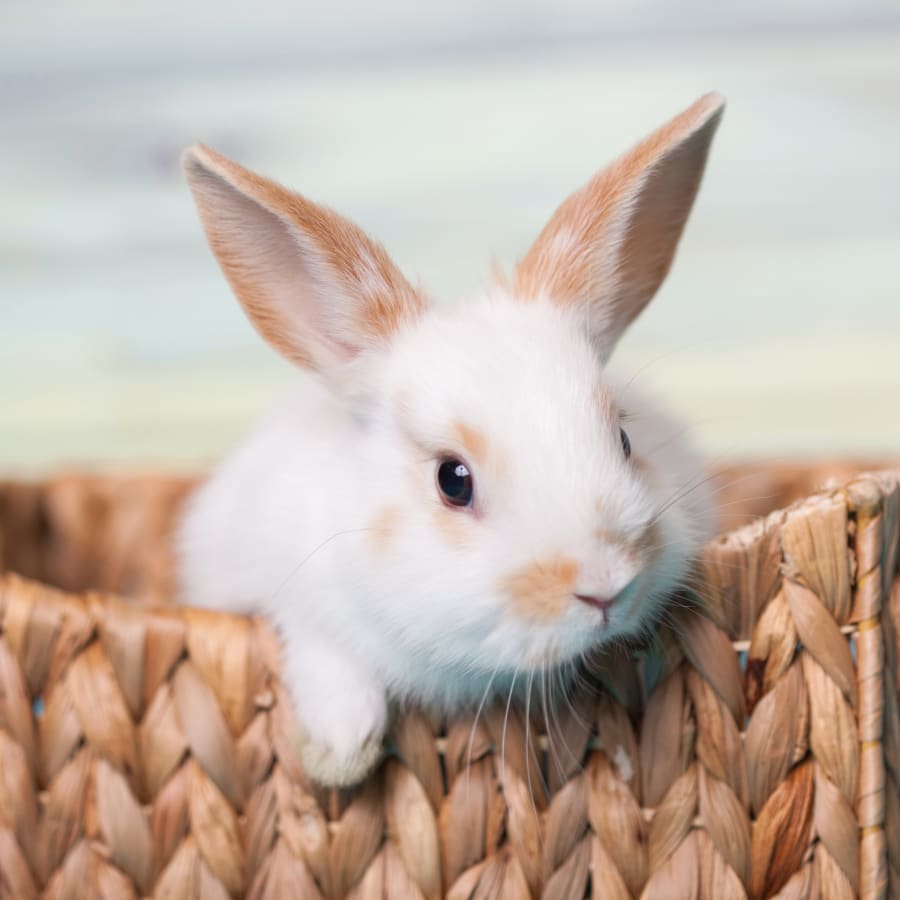 Experience & Training in Exotic Pet Care
Caring for your small mammals requires specialized knowledge and experience. Because of this, we want to assure your that your small family member is in good hands when they are in the care of the Little Miami Veterinary Services team. 
We are dedicated to providing exotic mammals with the proper care they need and deserve so that they can live long healthy and happy lives. We are here for you for any of your pet's healthcare needs from their routine care to restoring their health when they are unwell.
Our vet team is skilled when it comes to restraining pets without causing them anxiety. It is our goal to provide top care for your exotic pets with a stress-free visit.
FAQs for Care of Exotic Pets